Over the years, Facebook has evolved continuously. What started out as a place to connect with family and friends has now turned into a network with a whopping 1.79 billion users. With its massive number of users, it's no surprise it has become the ideal playground for online marketers. However, Facebook marketing has experienced numerous changes over the years and keeping up with the many changes has been challenging for many. Fortunately, advertising on Facebook is a lot easier if you use tried and tested techniques.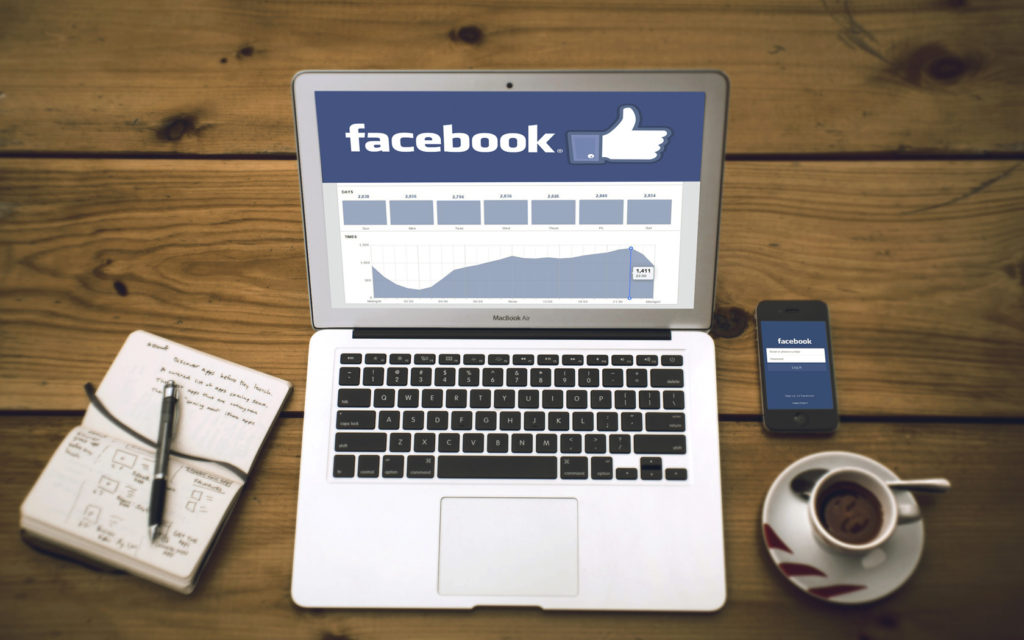 If you don't know where to begin, the following tips should get you off to an exceptional start:
Ensure your e-mail list is uploaded
For those who have a large e-mail list, consider uploading it on the Facebook ideal. Once you are able to do so, you will be able to all the e-mails that are associated with a Facebook account. Just like retargeting, this practice is favorable since it gives you the option to use multiple touch points with your target customers. Make use of their interest in your brand and consider running an engagement or "Like" campaign to encourage the users you are targeting to interact with you on the social networking site. The more ways you are able to engage with your audience, the better it will be for your brand and business.
Make it a point to be responsive to messages
More and more evidence indicates that Facebook is integrating response time into their algorithm. If this is true, then responding to messages should be considered vital. However, responding alone would not suffice. Make sure you also respond promptly so your fans and followers can see how quickly you attend to their queries.
Incorporate a call to action on your page
If you have a Facebook page, this is one functionality you need to take advantage of. On your Facebook Business page, consider adding a call to action at the bottom right-hand corner of your brand's cover photo. The call-to-action buttons will make it very easy for your fans and followers to get in touch with your brand. In addition, it can also add extra traffic to your site so it's a win-win.
Add captions to your videos
Nowadays, videos have been dominating social media and Facebook is now considered YouTube's largest contender in terms of video uploads. Since 90 per cent of Facebook users watch videos without sound, your captioning will play a pivotal role. Keep in mind that your caption will be read by the users who will view your video.
You have the option to add the captions on your own or you can outsource the job to someone else.
Make sure your Saved Audiences is set up
If you want to target a specific market, Saved Audiences can be your helpful ally.  Using Facebook's Business Manager, you have the option to create custom audiences based on the parameters you have set. This gives you the option to advertise to a specific group of people, also ensuring that your niche content is delivered to the right demographic.
For instance, if you want to share an article targeting mortgage lenders, creating a Saved Audience will give you the option to target a specific group of mortgage lenders in a particular area. This will help warrant the right audience can see the content, giving the brand more visibility. If you haven't yet, it would be good to give this amazing Facebook feature a try.
Setting it up is 100 per cent free and it will give you an idea of how large your target audience is prior to paying for Facebook advertisements.