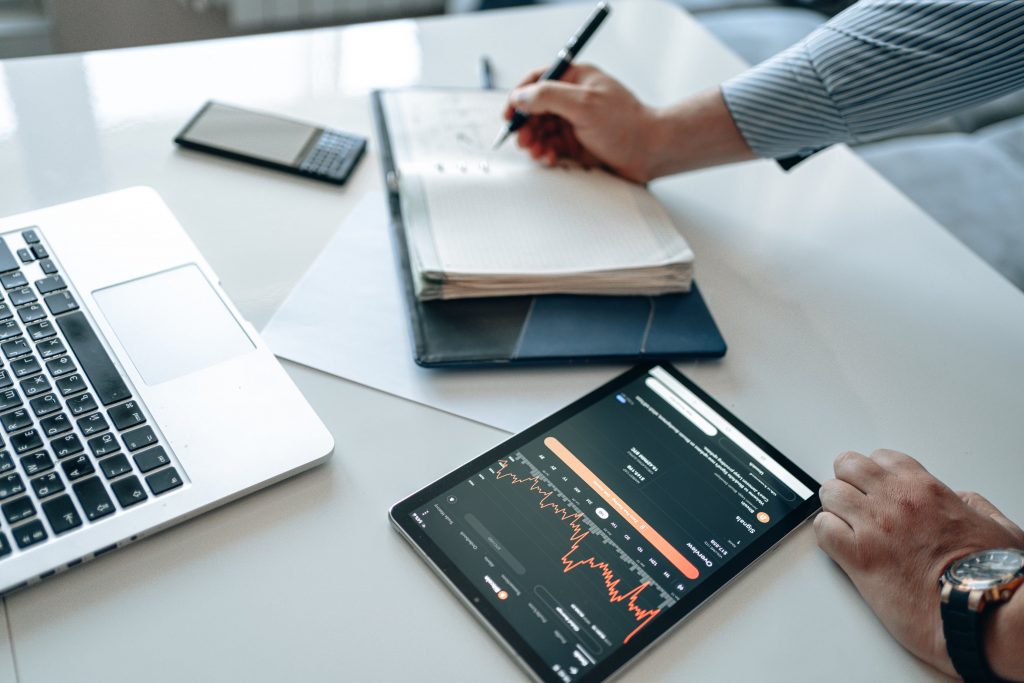 With regards to link building in the SEO world, it's important to look at what type of links you are building. It's simple enough to build easy links on the web, however, it's worth bearing in mind that if it seems too good to be true, it probably is! You need to build 'hard' links.
Although search engines, especially Google have always encouraged link building as a way of improving rankings, the penguin update was a wake-up call to those who link build. The more the merrier rule does not apply here, instead it's integral that high-quality links are used. In essence, the harder work the link is, the more worth it will have.
So where should you be linking to? There are many different options available here, but in general directories with heavy traffic are acceptable, classified sites that are used a lot, and blogs with quality content.
In recent years many directories have become less about people locating specific sites and more and more have been used by organizations just to get a directory link. The penguin update resulted in these types of directories being banned by Google. It is recommended to only get links from quality directory submission services. 
One sure-fire way to get links back to your site is to post articles that link directly back to your site. However, the golden rule is that the content on your article needs to be interesting, news-worthy, and relevant! Posting badly-written, lazy content won't get you anywhere and your article certainly will not be read!
If you do choose to link from another site this needs to be a natural link, meaning that the link should be to a site within the same industry or have some form of connection. Also, we are talking quality, not quantity, it is far better to have a few links from many sites than to have many links from very few sites.