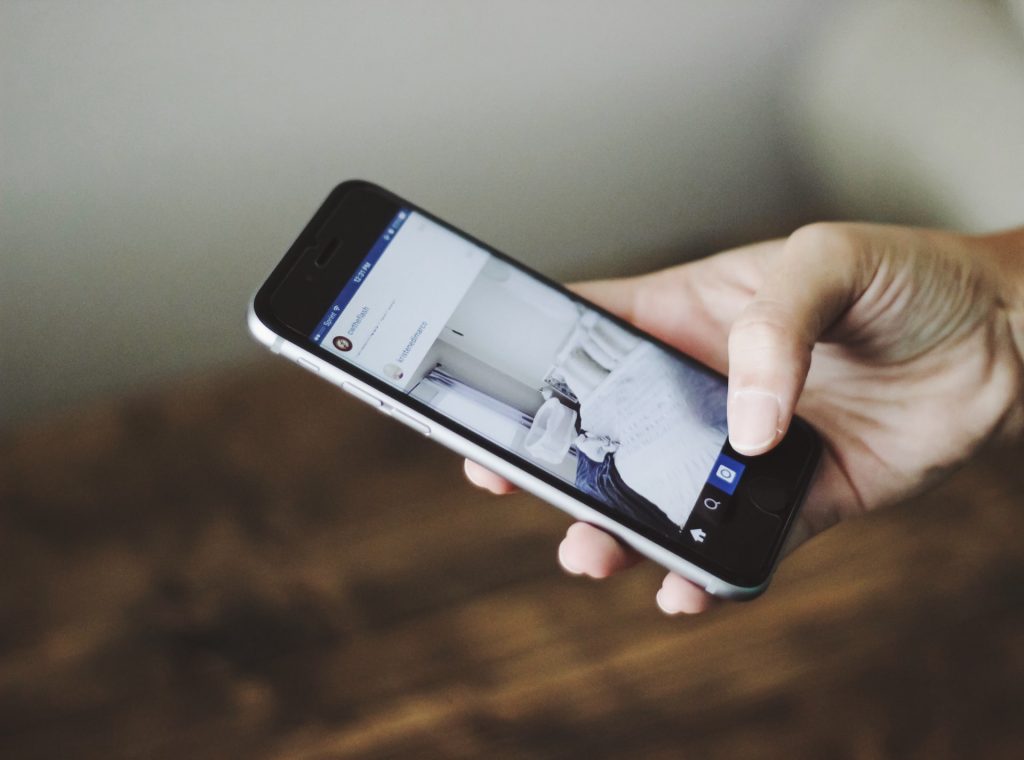 Mobile phones are becoming a more and more popular way for users to access the internet on the go. When considering whether to create a mobile version of your website, it is worth thinking about the great pace at which mobile technology is changing. It is now possible to have an almost full computer internet experience on your mobile phone, with purpose built internet browsers, easy to use navigation etc. Some phones have a fully functioning integrated keyboard which can help to maximise the user experience. So where does this leave Search Engine Optimisation and can it really make a difference in this medium?
Although the technology and capabilities of mobile phones to deliver a great internet experience for their user is improving all of the time, there is much to be said for having a mobile version of your website available as even the most up to date phones find these easier to deal with, faster to load and are a great way for users to find the information they need when on the move. The major search engines have mobile versions and therefore Search Engine Optimisation is a way to tap into this traffic by optimising your mobile website in order to help it rise through the results listings. A good SEO company can analyse your current website and develop a strategy to improve your mobile website Search Engine Optimisation.
Making sure that your mobile site uses valid XHTML code is vital as mobiles search engines do not deal well with invalid code and can find it much easier to find and read your website if it validates. Making your site easy for search engines to index and understand is the key to mobile SEO, as it is with all other forms of Search Engine Optimisation. Another way in which this is done is to make sure that your website meets all the usual W3C accessibility guidelines and best practices.
Having an image-heavy mobile website is a bad idea generally, although a few small images can help with the design and therefore improve the user experience. Any graphics that you do use must be corrected and tagged in order to help search engines to read and recognise them.
Just as with any other Search Engine Optimisation, keyword choice is an important part of the process. Ensuring that you choose relevant but not over-competitive keywords to target can make a big difference to the traffic that you attract. It is also worth noting that typing is usually significantly more difficult on mobile phones than computers, so some long-tail keywords which may be great in terms of SEO for a normal website, may be counter productive as users won't usually have the patience to type them when searching on their mobile.
Submitting your mobile website to search engines is a good way to start getting them noticed and directory submissions can also play a big part as long as they are appropriate and good quality directories. A good SEO company has the experience and knowledge necessary to help your mobile website achieve its potential and provide a good return on your investment.